By plane:
Pachuca is serviced by Mexico City International Airport. There is a comfortable shuttle bus which can be boarded directly from the airport, giving hourly service to and from Pachuca. Depending on traffic conditions, it takes about an hour or two to arrive at this town. The MICAI Organization has reach an agreement with the "Estrella Blanca" Bus and for the MICAI participants a discount will be performed, just you should mention that are a participant in MICAI 2010, if it is possible you could show a proof of that.
By car:
Pachuca is situated about 90 kilometers (56 miles) at the north of Mexico City. The road is flat with very few curves. Because it is a toll-highway, it's usually in good conditions.
Getting to Hotel Venue: Plaza independencia s/n, Colonia centro CP 42000, Pachuca Hidalgo and Keynotes, Workshops and MICAI Parallel Tracks venue: Abasolo # 600, colonia centro, Pachuca, Hidalgo, CP. 42000.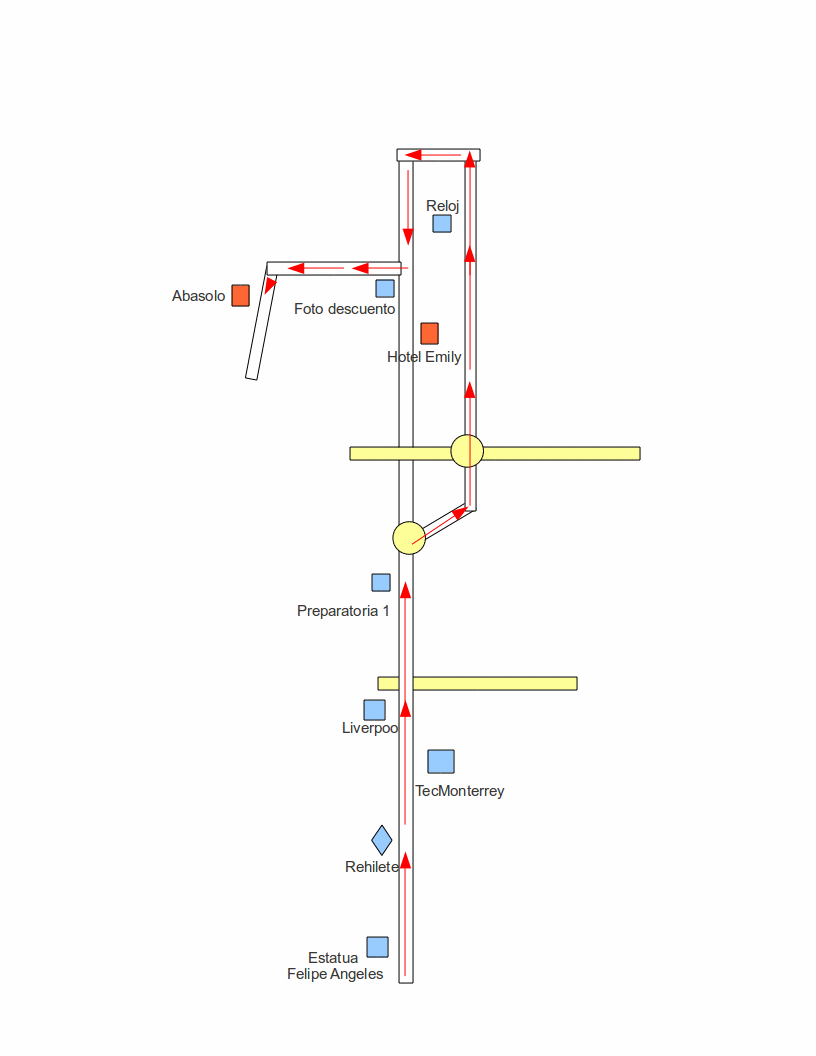 Getting to Tutorials and CONACyT Thematic Networks Meeting venue: Carretera Pachuca – Tulancingo Km. 4.5, Ciudad Universitaria, Colonia Carboneras, C.P. 42084, Mineral de la Reforma, Hidalgo, México.