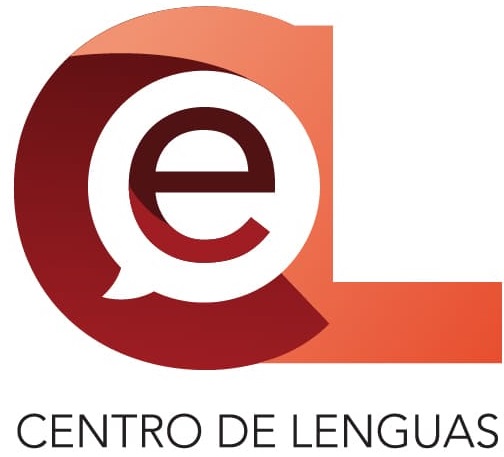 General Objectives
To lead, supervise, evaluate and innovate the Institutional Foreign Language Program in order to procure a high quality foreign language education at the Autonomous University of the State of Hidalgo. All of this by linking the different academic programs, ensuring all language teachers meet a desirable profile as well as managing the necessary resources for the development and monitoring of all the activities carried out by the Office of Languages.
Goals
To establish guidelines and activities that fulfill the objective of the UAEH: a comprehensive education of its students, which includes the command of one or more foreign languages.
To coordinate, implement and evaluate the Institutional Foreign Language Program in all academic programs of the UAEH, giving students the opportunity to attain a higher level of competitiveness when joining the workforce.
To supervise the teaching of foreign languages in all academic programs of the UAEH, in all their learning modes: classroom education, distance education and teacher training courses.
To encourage the certification of students' foreign language skills to ensure that their knowledge is officially recognized both nationally and internationally.
---
Compartir en: